The only bridge between your aspirations and achievements is you.
ILEAD

Learn, Evolve, Achieve & Develop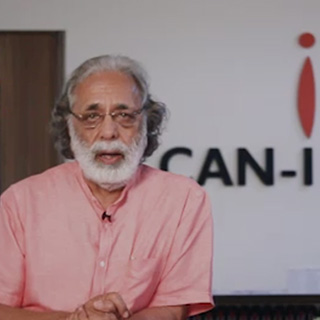 ILEAD is the first step towards an I Can I Will World wherein every member of the Commune looks for opportunities to help each other to Learn, Evolve, Achieve & Develop others (LEAD). The objective of the commune is Continuous and Sustainable Self-Development, making its members a ChA (Change Agent) for people important in their lives. While this initiative was designed specifically for ePaDians, it has now become popular amongst non-ePaDians too.
5
Years of Transforming Lives
30
Value-addition Sessions